This module is a resource for lecturers
Thinking critically through fiction
Movies seek to entertain and inform the audience about a story, incident, or person. Many good movies also hit upon important substantive themes relevant to understanding organized crime. Read the following movie summary (and watch the movie if you have not done so already) and answer the questions that follow to make the organized crime subject matter connections. Please, bear in mind that movies often simplify reality and might perpetuate stereotypes.
The Family (2013) - Luc Besson, Director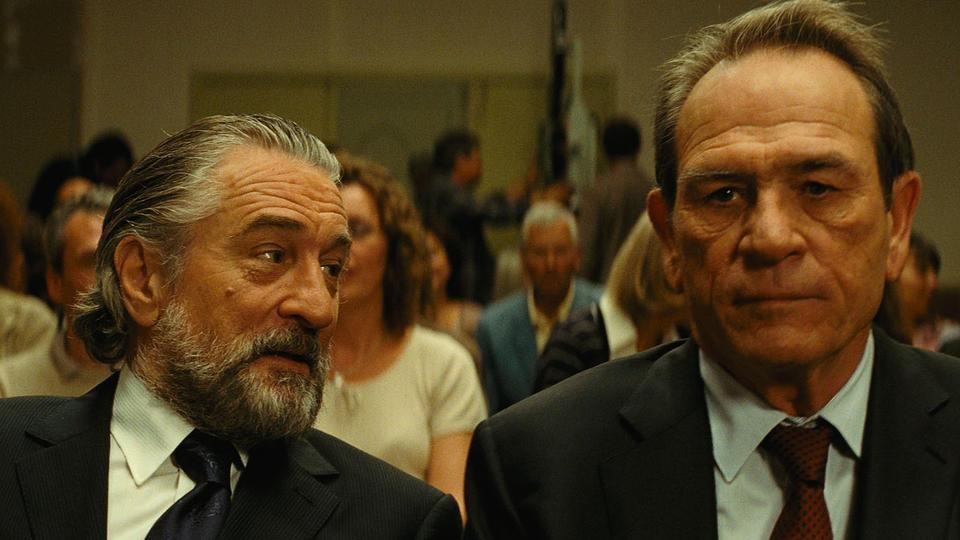 A mafia boss, Fred Blake/Giovanni Manzoni (Robert De Niro), and his family are relocated to a small town, Cholong-sur-Avres, in Normandy (France) under the witness protection programme after snitching on the mob in New York. Despite the best efforts of CIA Agent Stansfield (Tommy Lee Jones) to keep them safe, the mafia offers a 20 million-dollar reward to the killer who is sent to France to execute Fred and his family. The family cannot help but relapse to old habits and blow their cover by handling their problems in the "family" way, enabling the killer to track them down. Without waiting for police protection, the Blake family soon use the mafia methods to deal with the killer. The little town of Cholong becomes a no man's land.
Discussion question
What are the limits of a witness protection programme?
What resources do witness protection programmes require?
What other challenges exist in the successful implementation of witness protection programmes?